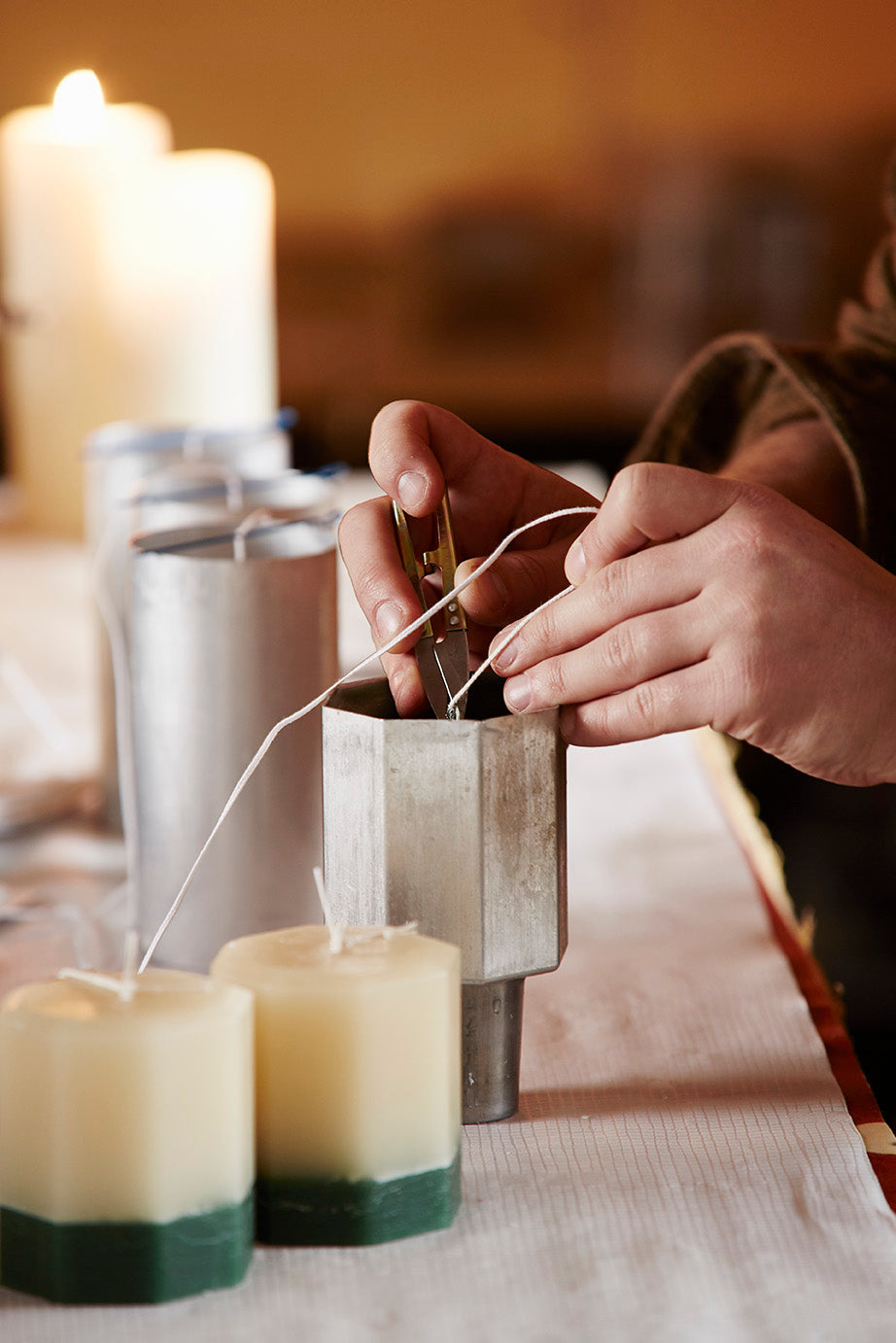 Candles with a Conscience
We are obsessed with candles. Well, Richard, our resident candle maker, is.

The rest of us love candles too, but what we're really passionate about is making the best quality, luxury products that our customers love. Luxury products made the right way. That's why our luxury, hand-poured candles are made entirely from recycled candle wax, saving 40 tonnes of wax from landfill every year.
Bitter Orange & Ylang Ylang Fragrance

National Best Small Shop (Runner Up)
40 Tons of Wax Saved From Landfill
30,000 candles made by hand each year
Our story begins long ago when Richard was but a young boy. While other children were watching television or playing video games, young Richard here was in the kitchen with his mother making jam, soap, jellies and… candles.

Being a bit of a hoarder at heart and desperate to do his part for the environment, he rescued old candles that were destined for the family bin and saved them up to make new candles. He taught himself to recycle the wax to make new candles with a candle-making kit his mum gave him when he was 8.

The obsession continued into adulthood and after many years of perfecting the filtration process in his bedroom (not a euphemism), he began to sell his candles at a local Sunday market to earn a bit of extra cash. He met Sargon in 2015, the two of them teamed-up and the business grew from there.

Now our candles are stocked in shops all over the country!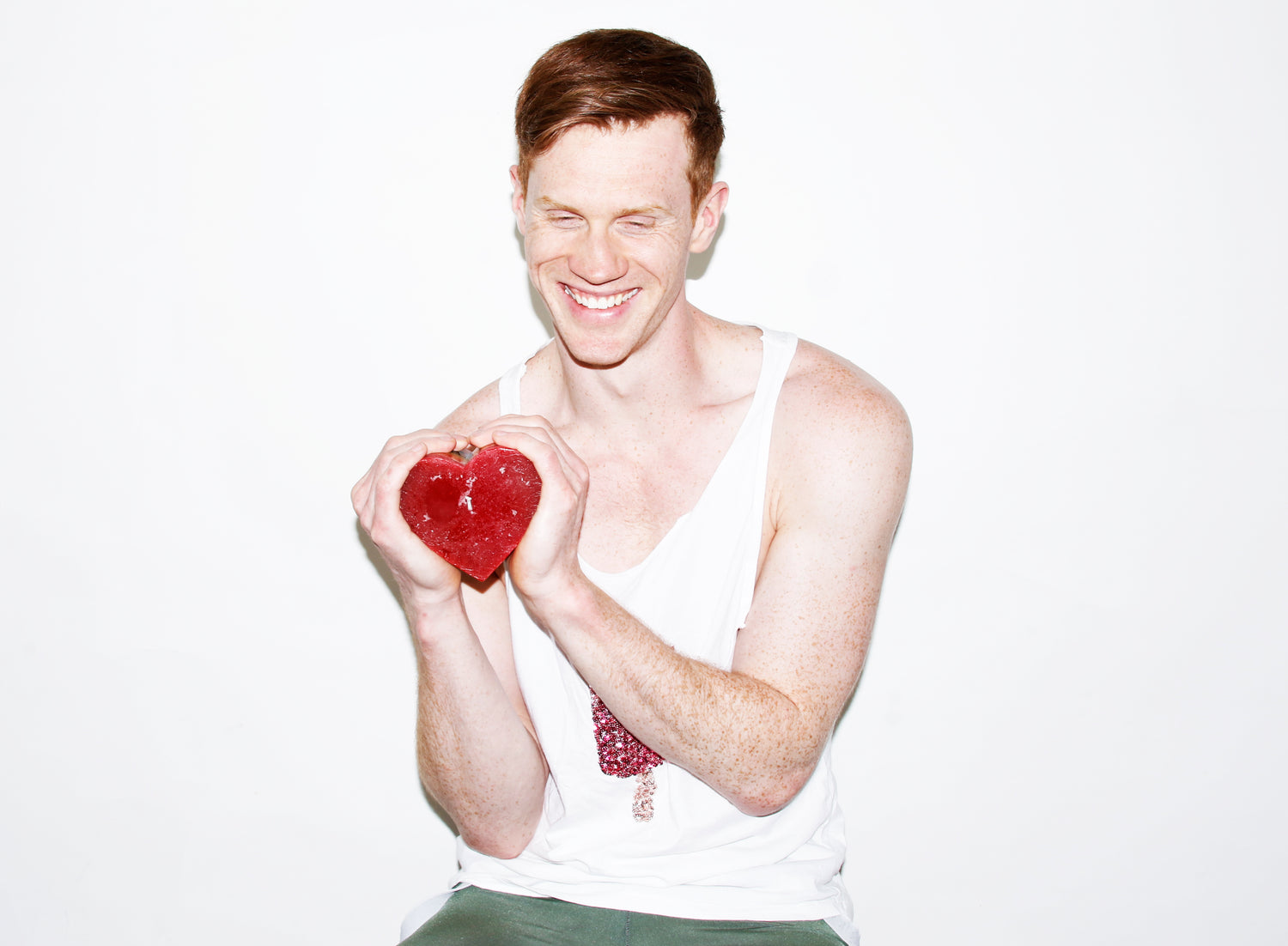 Causes we support:
The Environment - Always

Stonewall - Last year, 10% of all sales from our Pride candles are donated to Stonewall

Missing People - 10% of sales of our Home Sweet Home candle support their causes
HOW WE WORK
We take your scrap candle wax and recycle it into luxury new candles.

You can bring donations to our shop, send them to us in the post or for bulk recycling we can discuss organising a collection.

We take used candles, wax melts and other types of scrap wax. We can also take wax still in its container if that's easier for you. With tea lights for example, we collect the aluminium and organise for that to be recycled too.

The wax is melted down, cleaned, dyed and scented at our workshop. We hand pour all our candles and then they're ready to be given new life.

We work with hotels, restaurants, places of worship and other organisations across the UK who want to reduce their waste and see the many benefits in recycling scrap wax.

We're always on the look-out for new candle recycling partners. So if you'd like to recycle your unwanted candles and improve your green credentials even more, please get in touch.